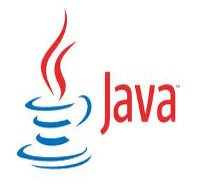 Java developers are software developers or architects who specifically use Java, a programming language, to write codes for clients and businesses' computer and software programs. They will also test these products to see if there are any bugs in the code and will make the required changes to the software to fix any issues that come up. Java developers are also involved in some cases in the creation of websites and various applications for web, mobile, and more. Java developers at the management level will lead teams of programmers and testers to make sure that any project is finished within the right time and budget. Although Java developers are undoubtedly highly skilled when it comes to building and testing software, it's possible that writing a cover letter for a job application may not be their strong suit. In this article, we share the best seven suggestions for writing a cover letter, which have been tried and tested by other Java developers.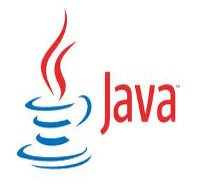 Java development is a pretty busy market right now and many people are competing to get jobs in this industry. It will only get more competitive as the time goes by and more and more Java developers arrive. But what if you want a job?
Well, in such a competitive market, you should have a good resume to keep you on the top of all piles and help you get the job.
Here is how to write the best resume for Java Development.