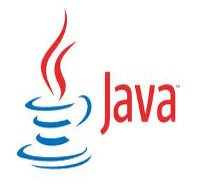 Java development is a pretty busy market right now and many people are competing to get jobs in this industry. It will only get more competitive as the time goes by and more and more Java developers arrive. But what if you want a job?
Well, in such a competitive market, you should have a good resume to keep you on the top of all piles and help you get the job.
Here is how to write the best resume for Java Development.