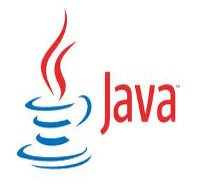 Using Twitter API With Java explains step by step details of Configuring Twitter API With Java.
How to configure Twitter API With Java?
The following are some of the possibilities that you have, in order to integrate Twitter service
On this Twitter4J Example, I am showing How to use twitter with Twitter4J
Twitter4J is a free open source API (Twitter4J is not maintained by Twitter service) By using this API you can easily integrate Twitter service with your Java application.