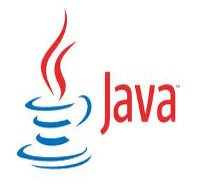 Java was introduced in 1991 and became one of the most popular programming languages. Since then, Java was used excessively for android mobile app development until October 2017 when Google officially announced Kotlin (as a programming language for android app development).
Kotlin came in with many new features and exciting ways to reduce the amount of code.
It bears efficiency, extension functions, Massive Interoperability, Reduces Crashes at Runtime, Low Cost of Adoption and much more which attracts the developers to use it for development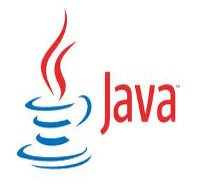 Java has been one of the most popular software programming languages for more than two decades. As of Wikipedia claim, there are close to 10 million developers around the world who use Java in a variety of computing platforms like embedded devices, mobile phones, enterprise servers, and even supercomputers. Java has also been the most preferred language for Android app development since 2008. Many developers have combined Java with C/C++, together with a choice of non-default runtime that allows better C++ support.
For Google, things were going smoother in Android app development as there was no shortage of Java developers, who could build apps for Android using Java for any given idea. But then since the time Oracle took control of Java and discovered Google's use of Java API in Android, it started bombing Google. There were lawsuits and, Oracle went for appeal against Google and won too. Google has to get rid of Java, and it brought in Kotlin as a choice for Android app developers. In 2017, Google announced Kotlin supporting Android app development language together with Java.