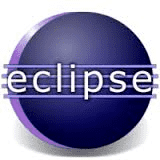 Eclipse Checkstyle Tutorial explains step by step details of installing and configuring Checkstyle plugin with eclipse.
What is Checkstyle?
How to configure Checkstyle plugin with eclipse?
Checkstyle is a free source code analysis tool helps to improve your code quality by checking with certain pre-configured standards.
Checkstyle is also available as a command line tool. If you have a different IDE other than Eclipse, plug-ins available for Netbeans, IntelliJ IDEA & etc.