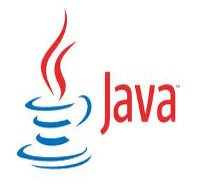 Java 10 is an endless world with infinite possibilities. The language is preferred by the leading developers all around the world. In fact, they admit that Java has still many regions left unexplored and many facets left unused. It has so much potential that the language can singlehandedly change the course of application development. Before we have even mastered the real skills, Java surprised the world again with its new version 11.
The world of developers will now have a new and more efficient platform to work with. Java 11 will come with the entire package. The users will have to pay for a premium version when this language will be used for commercial purposes. The new version will have revised licensing terms that will have to be complied with for commercial purposes. The support model of this new version of the language will also come with rapid updates for the betterment of the users. These updates will pop up twice a year with a six months interval.
You will not have to pay for Java 11 unless you are choosing to download Oracle JDK for production purposes.